The expert explained the growth of Ukraine's GDP in 2017 by the successful situation in foreign markets
https://www.rosbalt.ru/world/2018/08/23/1726914.html
23.09.2018, 18:20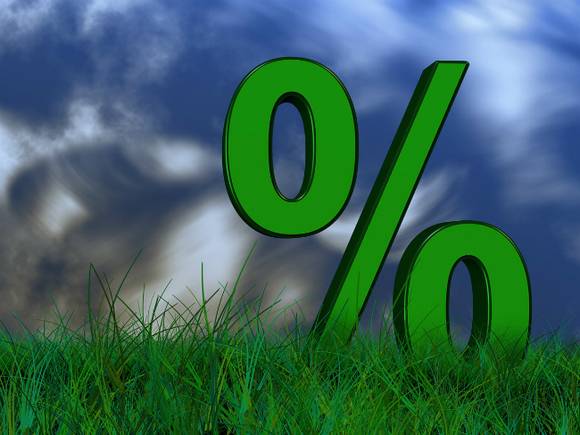 The reason for the growth of the gross domestic product (GDP) of Ukraine in 2017 was not an increase in real production, but a successful situation in foreign markets, which allowed to sell Ukrainian goods at a higher price.
This was stated by Vice-President of the Academy of economic Sciences of Ukraine, doctor of economic Sciences Anatolii Peshko, UNIAN reports.
"This was simply due to the well — established situation in foreign markets-the growth of metal prices and the growth of prices for agricultural products. Due to the price, and not due to the volume of goods produced, we have experienced a decline in production and received growth in gross domestic product, although in fact there is no real growth, on the contrary — there is a decline in production in almost all sectors," the expert said.
He also explained that the fall of the Ukrainian hryvnia in the summer of 2018 is not due to seasonal fluctuations, and the fact that "the country does not work industry and other industries." So, this year in Ukraine the export of equipment, herbicides and seeds was halved.
"This means that production has halved. Since exports fell twice, revenues to the Treasury from excise and value added tax also fell twice. That's where the legs of the budget deficit actually grow, " Peshko said.
Ukraine's GDP in 2017, increased by 2.2%. The decline in industrial production in the country at the end of last year amounted to 0.1%.